No one plans to be arrested, which is why bail bond services are important to have access to if you live in Raleigh, NC. It can happen at any time for any number of reasons. However, all arrests have one thing in common: they are frightening and expensive. For most people, their very first thought is understandably 'how quickly can I get out of jail?
The cost of posting bail can be exorbitant and overwhelming to families and friends trying to help their loved one. Fortunately, at Martin's Bail Bonds, we can assist you so that you're putting little money down for bail. We provide the highest level of professional bail bond services in Raleigh, NC, to help you or your loved one get out of jail quickly.
---
Quick, Easy Bail Bonds
When you or your loved one is arrested, don't let the stress of posting bail get to you. Our easy bail bonds in Raleigh, NC are in the business of helping people just like you who need financial assistance and professional advice. We will explain the process to you, provide you with a bail bond at a reasonable rate and get you or your loved one out of prison and back home. We are licensed professionals with knowledge of the laws of the local jurisdictions and a thorough understanding of the process. Let us give you the peace of mind knowing we will be there for you at any hour of the day to post bail with our 24-hour bond services.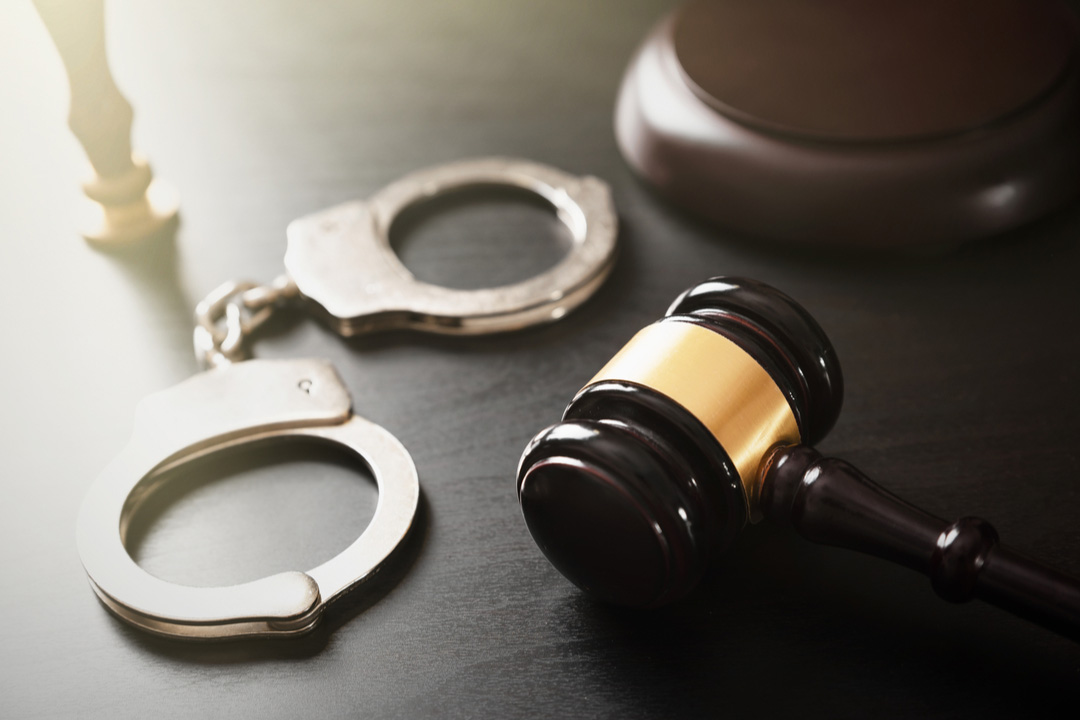 Nationwide Consultation
Even if you or your family member is not local, we can still help you. Call our number at any hour and we will provide you with consultation and assistance. You will talk to a professional bondsman in Raleigh, NC, who will be able to help you. No matter where you go, let Martin's Bail Bonds be the company you can trust for all bail bond services in Raleigh, NC, and beyond.
For 24-hour bond services or a free consultation, contact us at Martin's Bail Bonds and find out why we are the most trusted assistant to ensuring you put little money down for bail in North Carolina.